The law firm Innteo Legal was founded with the cooperation of the founders of the r. Amelia Szukowska and r.pr. Michał Żukowski.
Created for comprehensive service to Polish and foreign customers. We provide ongoing support for business entities and provide comprehensive advice in projects carried out with the support of EU funds as well as in court disputes. We support clients in all areas of law for business.
The key specializations include company law and corporate law, legal services for projects implemented under European Union funds, conducting court proceedings (before common and administrative courts), investment and infrastructure processes, cooperation with the innovation ecosystem, obtaining and protecting intellectual property and sports law. We are a team that has many years of successful experience in supporting innovative projects, both from the public and private side. We worked in public and scientific institutions and business. We know the approach and needs of each of these sectors from the inside out.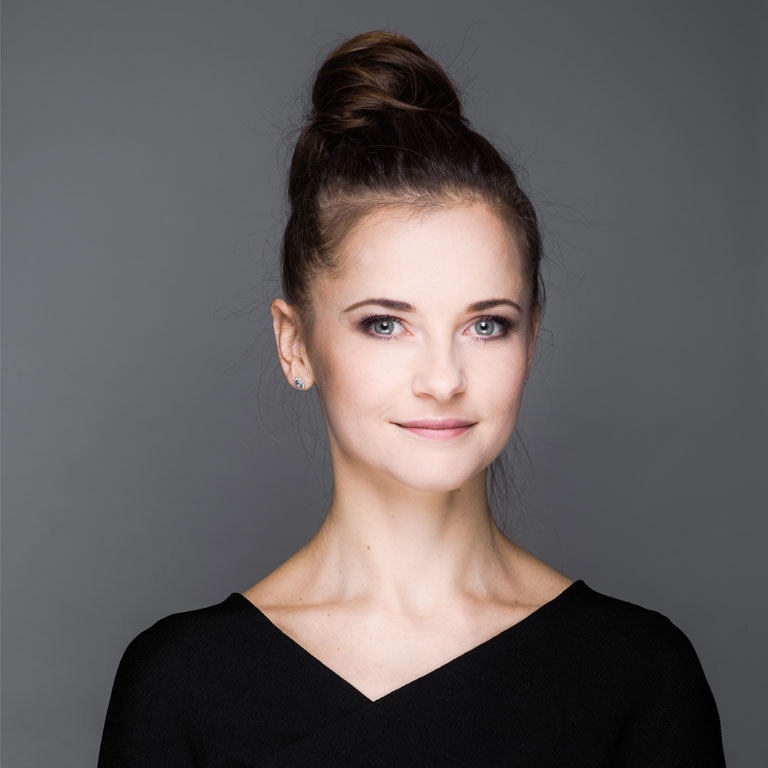 Amelia Szukowska
radca prawny
Is a legal advisor and managing partner at Innteo Legal.
Has several years of experience in legal advisory for business entities, including infrastructure investments. She gained experience in such companies as China Overseas Engineering Group Co. LTD, Dragados SA, Grupo Aldesa. She participated in numerous projects financed with the participation of EU funds. She deals with the issue of EU subsidies, in particular in defining formal legal conditions for project implementation, the principle of competitiveness and issues related to project control and consequences of irregularities in projects (legitimacy of financial corrections and refunds of co-financing received), including litigation and administrative cases before Provincial Administrative Courts and in some cases before common courts.
Graduate of Post-graduate Tax and Tax Law at the University of Warsaw. In 2016, she was awarded the title of LL.M.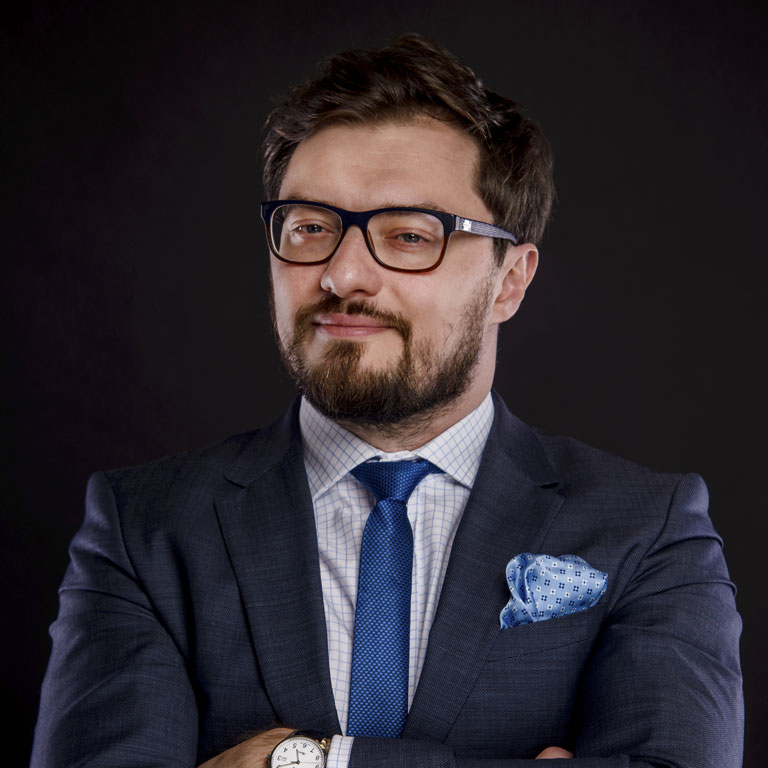 Michał Żukowski
radca prawny
For the past years, he was associated with the National Center for Research and Development, where he was the head of the legal department. He specializes in legal issues of financing research and development works as well as intellectual property rights. He gained many years of professional experience working for the Ministry of Science and Higher Education and renowned Warsaw law firms. Over the last years, he participated in several dozen legislative processes related to R & D funding and co-created models of public support for innovation.
Winner of the "Rising Stars Prawnicy-Liderzy jutra" ranking organized by Lexis Nexis and Dziennik Gazeta Prawna.